Amidst the uncertainty brought on by COVID-19, Montana is prioritizing the safety of our residents and visitors. The state is closely monitoring the rapidly changing public health situation and taking the precautions recommended by the Centers for Disease Control and World Health Organization. Montana strongly encourages our visitors (from both in and out of state) to seek the latest information in regard to coronavirus and travel.
By making educated decisions, we can help protect ourselves and those we come in contact with while respecting our businesses and communities.
BE MONTANA AWARE
Montana Aware is a statewide effort to slow the spread of COVID-19 by promoting safety measures for those traveling in the state. We are committed to protecting the health of residents and visitors and ask that you do the same. Learn more about the Montana Aware campaign.
WHAT WE'RE ASKING YOU TO DO
Know the local public health guidelines before arriving at your destination
Understand some services and destinations may be limited
Stay home if you are sick
IN MONTANA IT'S IMPORTANT TO
Wear a mask
Maintain social distance (at least 6 feet apart)
Wash your hands and use hand sanitizer
Avoid touching your face
Cover coughs and sneezes
Ways to Explore Responsibly
Plan Ahead

Check for closures or limited services before arriving.
Pack your own water, food, trash bags, masks and soap or sanitizer.
If you destination is too crowded, have a backup plan.

Keep Space

Keep six feet away from others. In crowded spaces, indoors or out, please wear a mask.
Explore with you family or household and avoid big groups.

Be Respectful

Respect guidelines to help keep yourself and others healthy.
Respect the land and help preserve our natural wonders for everyone to enjoy.
Respect people and local communities by helping protect their public health.

Explore Locally

Pick a basecamp and choose local adventures.
Support local businesses.

Protect the Outdoors

When giving people space, watch where you step and stay close to the trail.
Pack up any trash and minimize your impact.
Keep a safe distance from wildlife, too.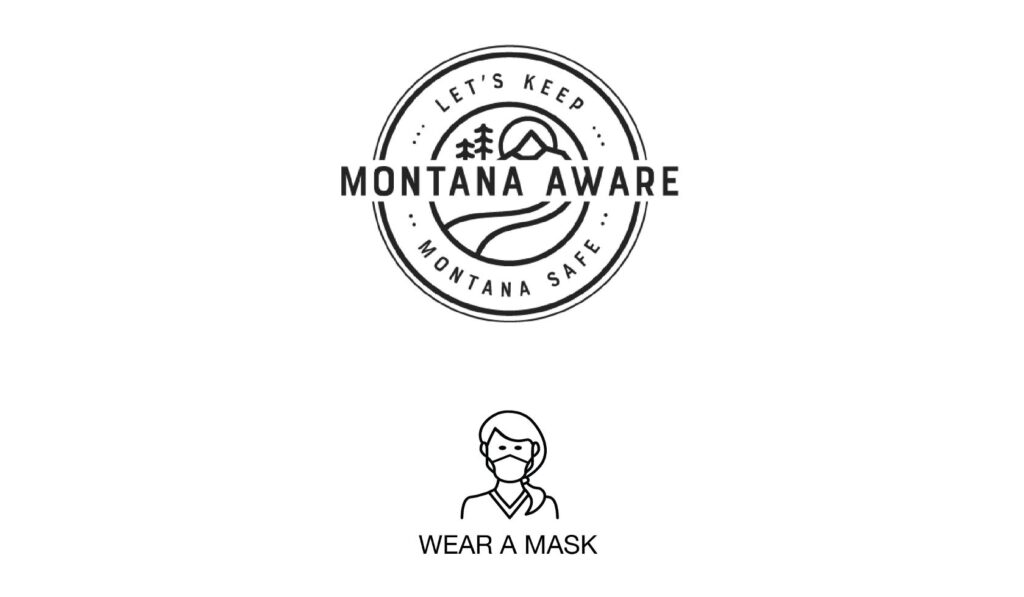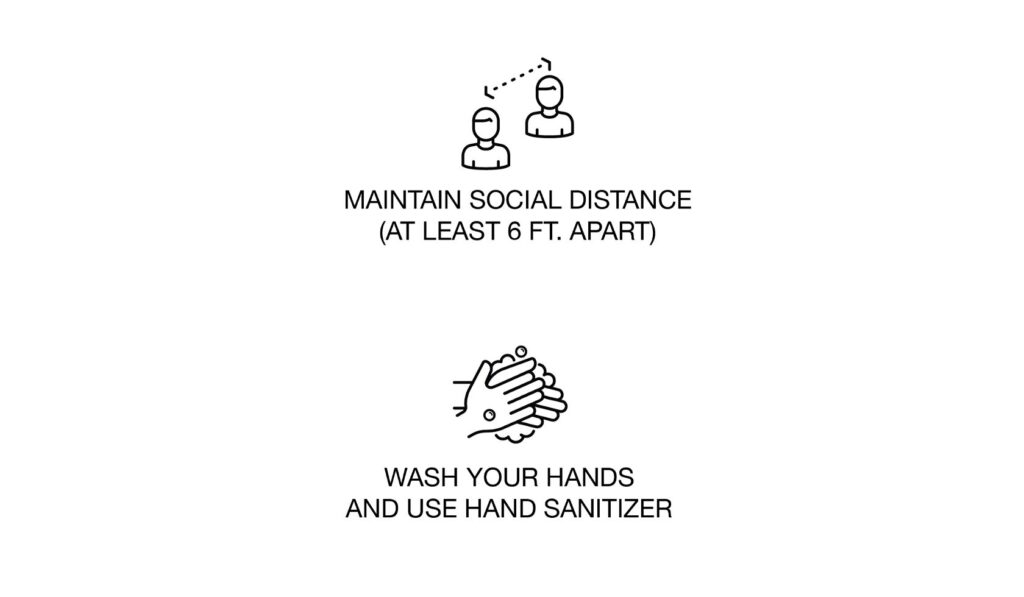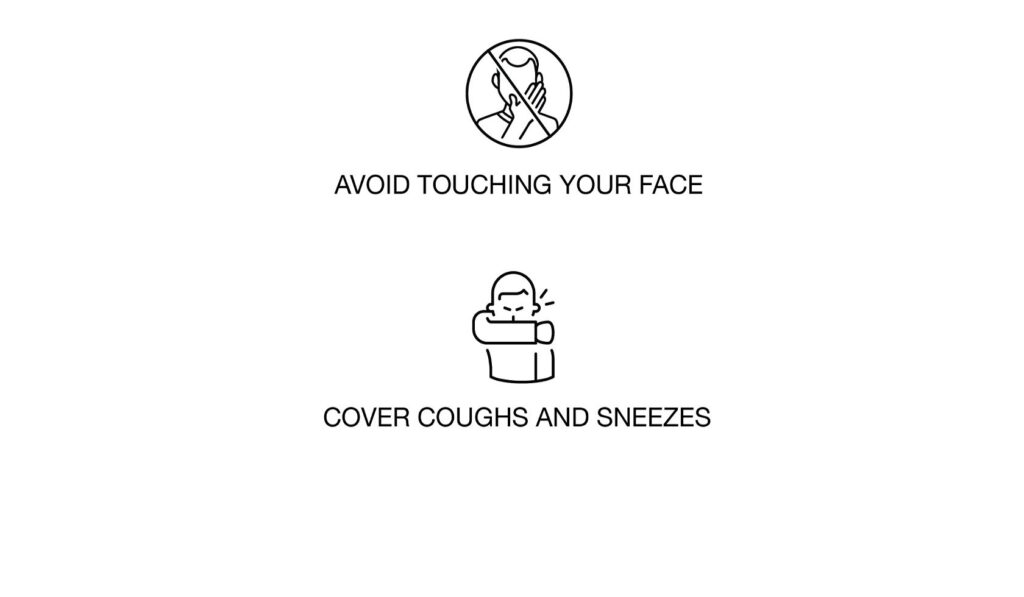 The Red Lodge Area Chamber is committed to providing useful resources for businesses and their employees during this time. Although our doors are locked to prevent the spread and follow the Governor's Stay at Home directive, we are working remotely to help our local community with the same care and service we have always provided. You may call and leave us a voicemail message or email
director@redlodgechamber.org
, if you have questions or input as to how we can better serve you.
Lodging Property Notice Links
Governor Bullock's Quarantine Directive:
Governor Bullock Directs 14-Day Quarantine for Travelers Arriving in Montana From Another State or Country. The press release and full directive are here:
https://commerce.mt.gov/News/PressReleases/governor-bullock-directs-14-day-quarantine-for-travelers-arriving-in-montana-from-another-state-or-country
with attached notices
Carbon Alert:
Visit their website at 
www.carbonalert.org
or follow them on Facebook at
https://www.facebook.com/CarbonAlert/
Montana Dept of Labor:
Montana Department of Labor COVID-19 Resource Guide for Montana Employers and Employees:
http://dli.mt.gov/employer-covid-19
Families First Coronavirus Response Act
: This Act was passed through Congress on March 18, signed by the President and will go into effect on April 2nd. The bill's provisions include
information
valuable to our community including unemployment compensation, paid sick leave, and paid family and medical leave among other things.
How does an employer count its number of employees to determine coverage?
How can small businesses obtain an exemption?
How does an employer count hours for part-time employees?
How does an employer calculate wages employees are entitled to under the FFCRA?
S. Department of the Treasury information on CARES Act:
https://home.treasury.gov/cares